Tokyo Metropolitan Central Wholesale Market commonly known as the Tsukiji Market is the biggest fish and seafood market in the world it handles over 2000 tons of marine products per day, some call it a grandfather of the fish markets. It opens in the early morning, about 5 AM for the tuna auction and a limited number of 120 tourists per day is allowed inside, position in the queue counts. I didn't manage take part in it, as the metro did not operated that early.
Tourists are also not allowed inside the main market before 9 AM, but for some reason (did not plan it) i got inside about 6 AM and had a good hour stroll before getting kicked out by the security, it benefited with some shots from the rear side of the market, usually out of reach for the tourists. Happy days, even though people i photographed that day look tad serious, but they must have had a busy shift.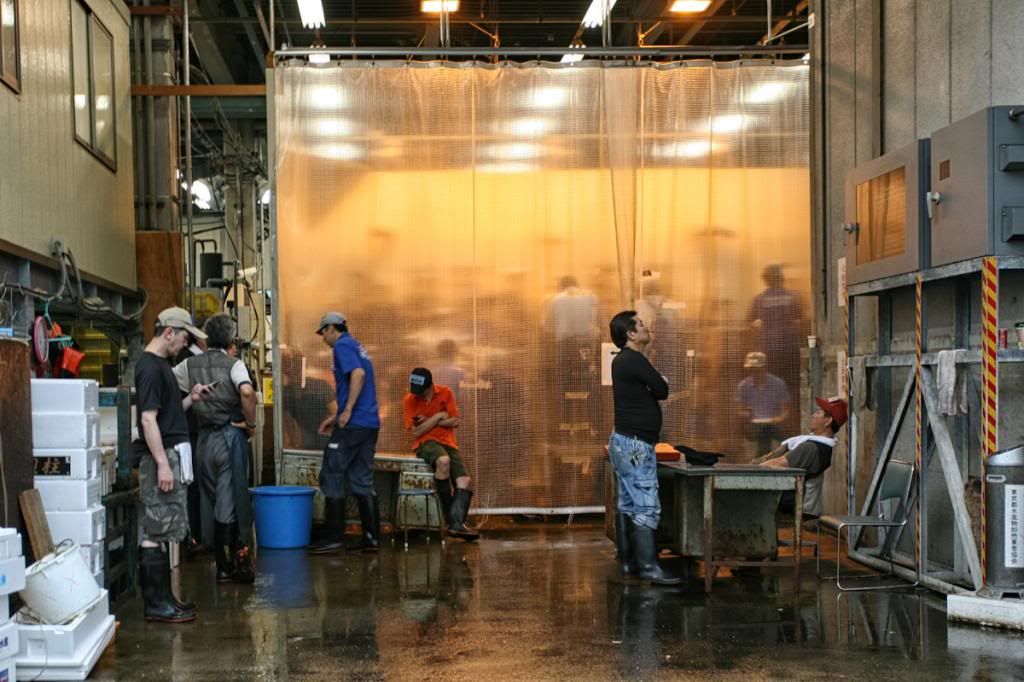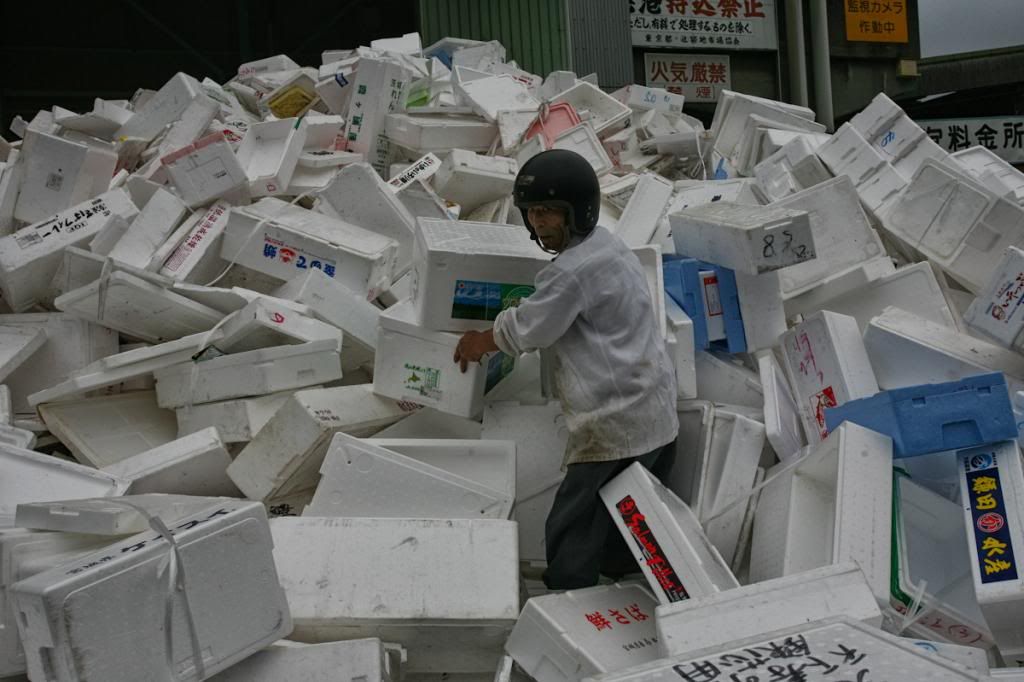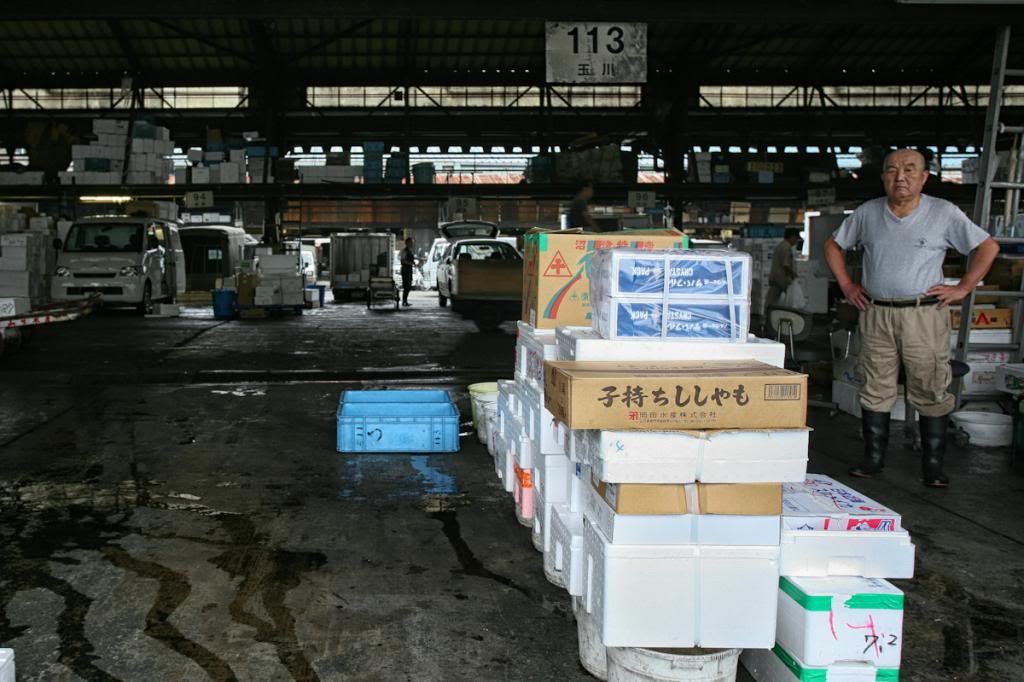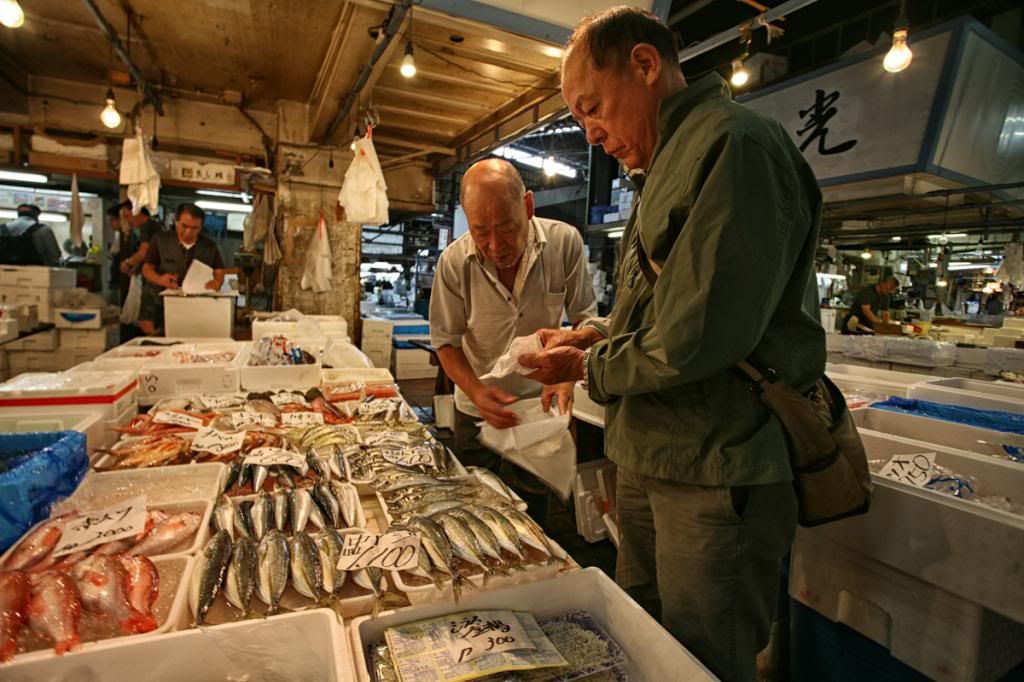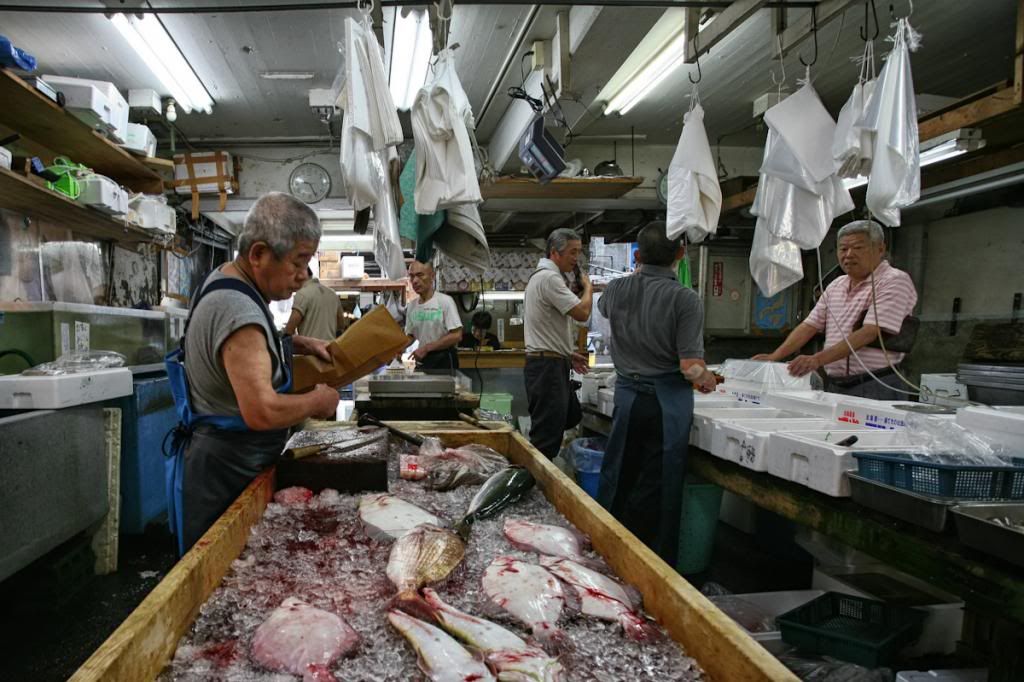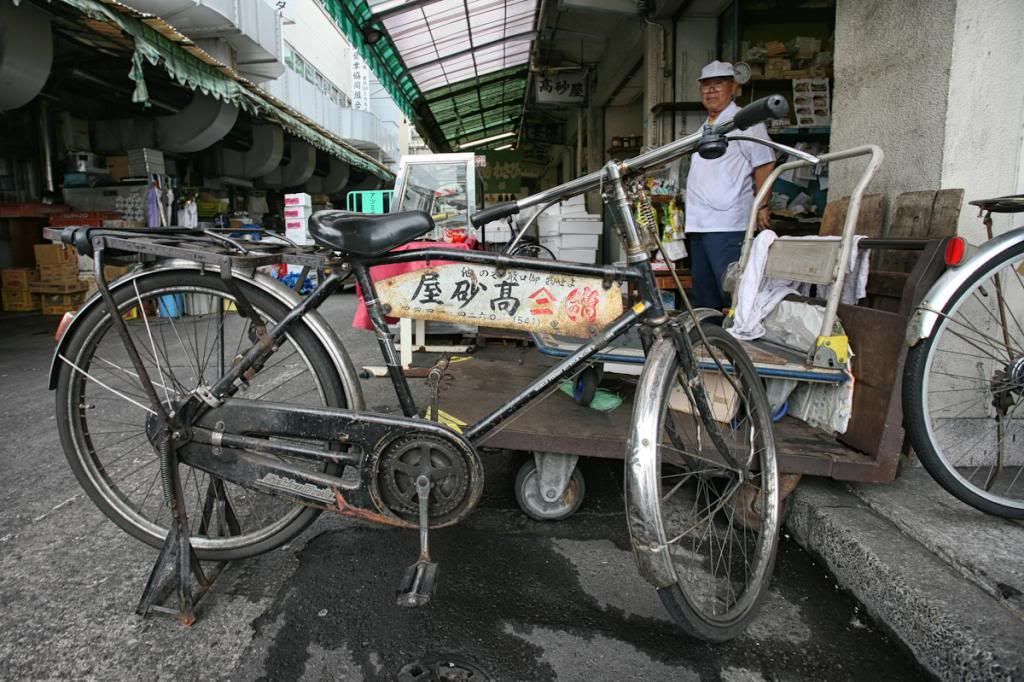 Thanks for watching.